Our Company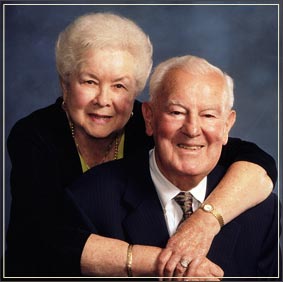 Since opening our doors in 1966, the Maestri family has steadily built Frank-Lin into a leader in the beverage alcohol field. At Frank-Lin, we are committed to quality and devoted to service. Working with a full range of clients, we offer custom bottling, importing/ exporting and wholesaling. We take pride in providing our customers with quality products at competitive market prices. In this way, we are able to encourage the development of business relationships with a long term perspective.
Frank-Lin Distillers Products, LTD. has been in continuous operation since the repeal of prohibition in 1933. In 1966 Frank Maestri founded our company, and under his leadership our company has since forged dramatically ahead and has enjoyed year upon year of continual steady growth.
From the modest single-line plant production of 60,000 annual cases, Frank-Lin today has evolved into one of the major bottlers of distilled spirits. With a new state of the art facility in Fairfield, CA we now have the annual capacity of producing over 15 million cases. Frank-Lin sustains a growth rarely seen in the liquor industry.
Frank-Lin became a family operation when the founders, Frank and Lin, enlisted their sons to join the endeavor. Over the years, the sons have carved out their own field of industry expertise. Today, Vince Maestri is the President and CEO of the company. As always, the employees of our company are considered a part of the Frank-Lin family, reflecting the spirit and work ethic responsible for the success that is Frank-Lin Distillers Products, LTD.